PAPER & PAGE
PAPER & PAGE (Thailand) Co., Ltd.
188 Spring Tower, Floor 12
Phaya Thai Road
Thung Phaya Thai, Ratchathewi
E-Mail: hello@paperandpage.com
Website: www.paperandpage.com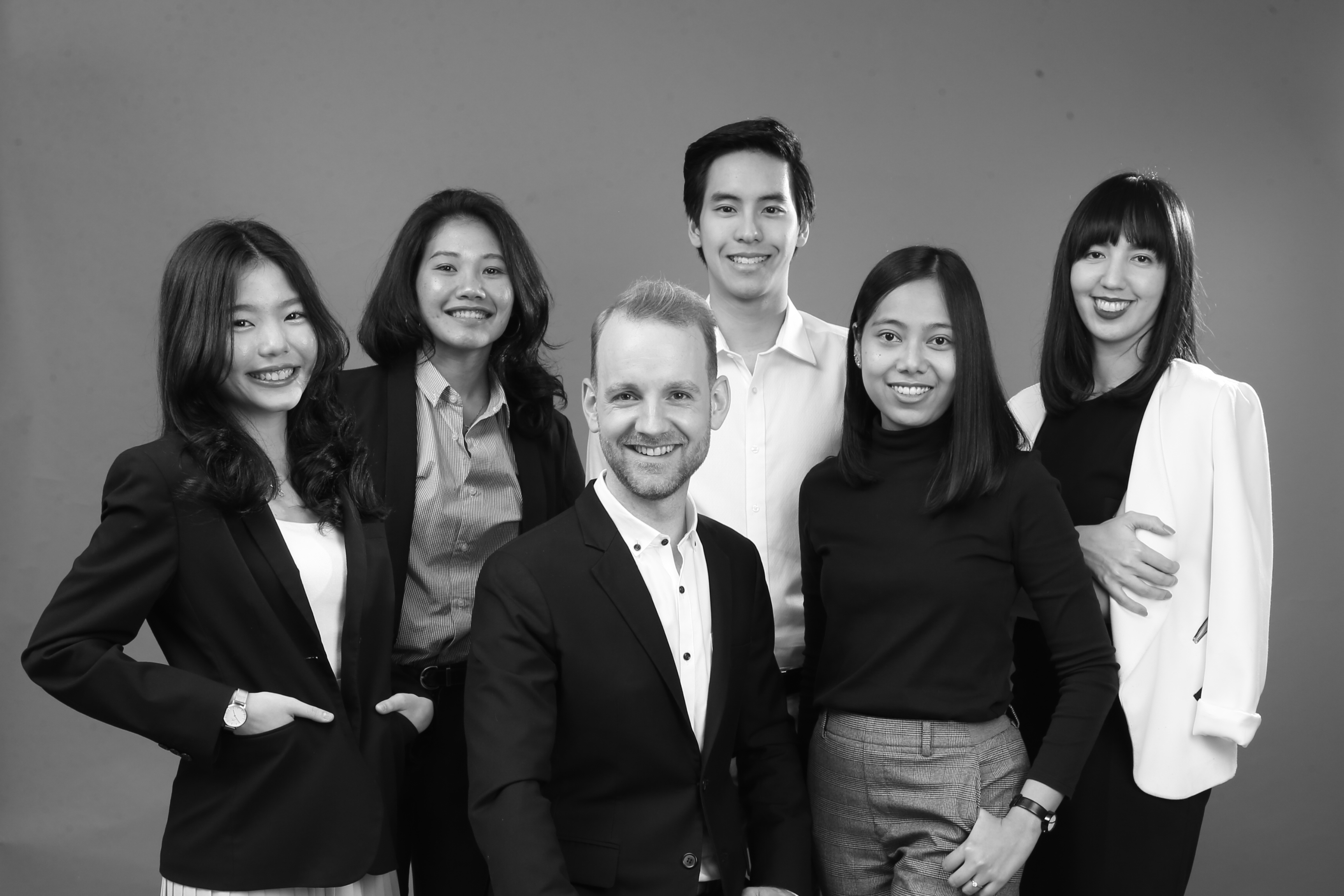 Representatives: Mr. Robert Woodrich, CEO; Ms. Witsuda Atjanakul, Design Director
PAPER & PAGE is an award-winning creative digital marketing agency based in Bangkok and operating region-wide as a Certified B Corporation™ and member of the mc Group Global Network. With extensive, omni-channel experience and on-the-ground resources, our core competencies span digital marketing, online public relations, and website development. Get world-class digital services now.
เพเพ้อร์ แอนด์ เพจ เป็นดิจิทัลเอเจนซี่ที่ตั้งอยู่ใจกลางกรุงเทพมหานครที่ให้บริการครอบคลุมทั่วภูมิภาคเอเชียแปซิฟิก เอเจนซี่เราได้รับการรับรองให้เป็น B Corporation และเป็นสมาชิกของ mc Group Global Network เรามีประสบการณ์ด้านการสื่อสารที่กว้างขวาง และสามารถให้บริการได้ตั้งแต่การตลาดดิจิทัล การประชาสัมพันธ์ออนไลน์ ไปจนถึงการพัฒนาเว็บไซต์ของคุณ