Message from the Executive Director - February 2022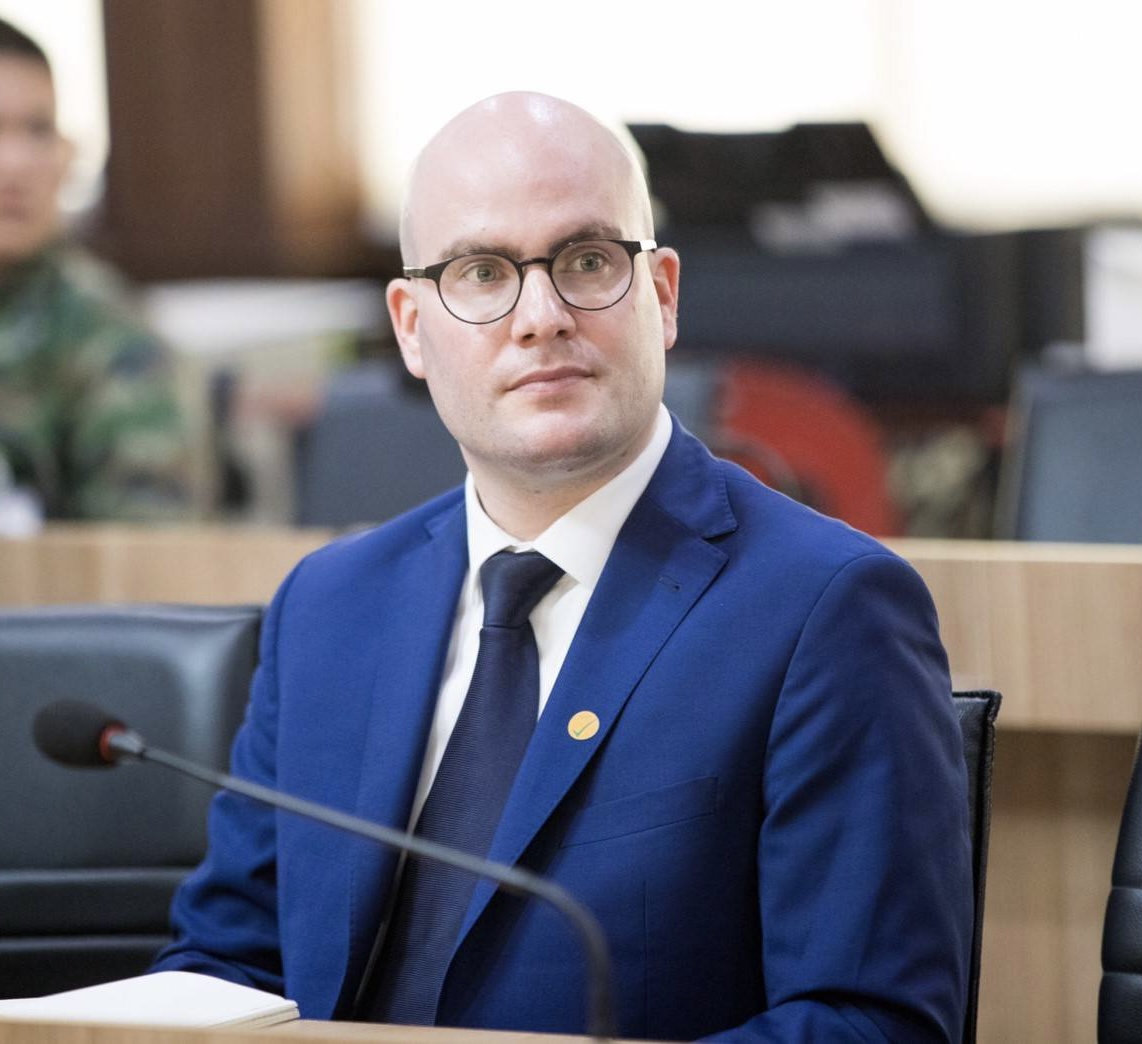 Dear Members and Readers,
I hope you had a good start to 2022 and enjoyed your holiday. I would also like to wish you a Happy Lunar New Year and hope that the year of the Tiger will bring us all good health and success.
As you have seen, the STCC office has been strengthened considerably since the beginning of the year and I am very happy that Khun Nuttinee (Jannie) is supporting the Chamber's activities and initiatives. Together with her, I will support our members in all business-related matters. You can always contact us if there is something your company needs support with.
In the following I would like to share with you some news from the operational business of the Chamber.
Events
Following a decision by the Board, the STCC will again organise in-person events from February onwards, observing precautions required by the government such as social distancing and wearing a face mask in public. We also aim to hold the events in well-ventilated places and outdoors whenever possible to minimise the risks as much as possible. Please note, that when co-branding an event with another Chamber, the lead Chamber sets the requirements for participation in the event.
In this regard, please reserve already the 22nd of February from 5.30-8.30 pm for the first member exclusive STCC event of the year 2022. Detailed information will arrive directly in our member's inboxes.
Upcoming AGM and Board Elections
Our Annual General Meeting for 2022 will be held on 24 March at 6pm at the Montien Surawong Hotel in Bangkok. Please be sure to mark this date in your calendar. I would also like to remind our members that nominations for candidacy for the Board of Directors for the period 2022-2024 must reach our office no later than 24 February.
Let us share your News
The chamber continues its growth and the STCC has now several channels available through which we are happy to share your news and updates. Be it the newsletter which is sent to over 900 business people in the APAC region and Switzerland, or our social media channels with a total of over 2000 followers. In addition, we offer our members the opportunity to participate in our Member 4 Member Benefit Programme at no additional cost. Use this tool to share your special discounts etc. with your colleagues in the Chamber. For more information contact business@swissthai.com
I am looking forward to seeing you soon at one of our events! 
Best regards,
David Stauffacher
Executive Director