Trip Report STCC ED to Switzerland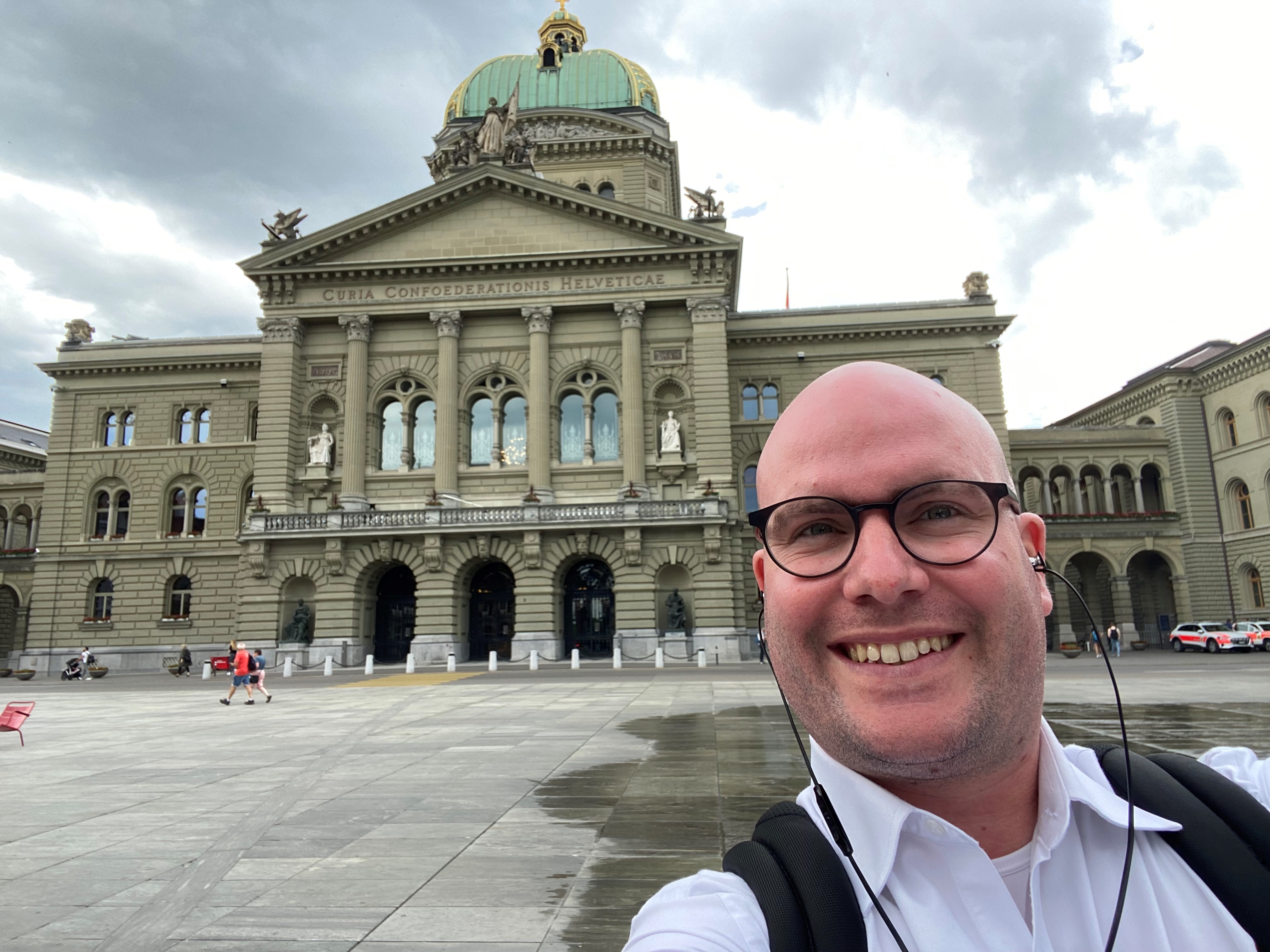 Trip Report STCC ED to Switzerland
For the first time in my tenure as Executive Director of the STCC, I boarded a plane to Switzerland at the end of May. The convenience of travel is back, but the cost has gone up due to high demand and rising fuel prices. However, it was a great experience to see that the seats on my SWISS flight were fully booked with tourists and business people alike.
I had been planning this trip for a while to meet with partners in Switzerland and talk about the potential for Swiss companies in Thailand, but also how to attract more investment from Thai companies in Switzerland and introduce them to Swiss sustainability technologies that can help shape Thailand's future.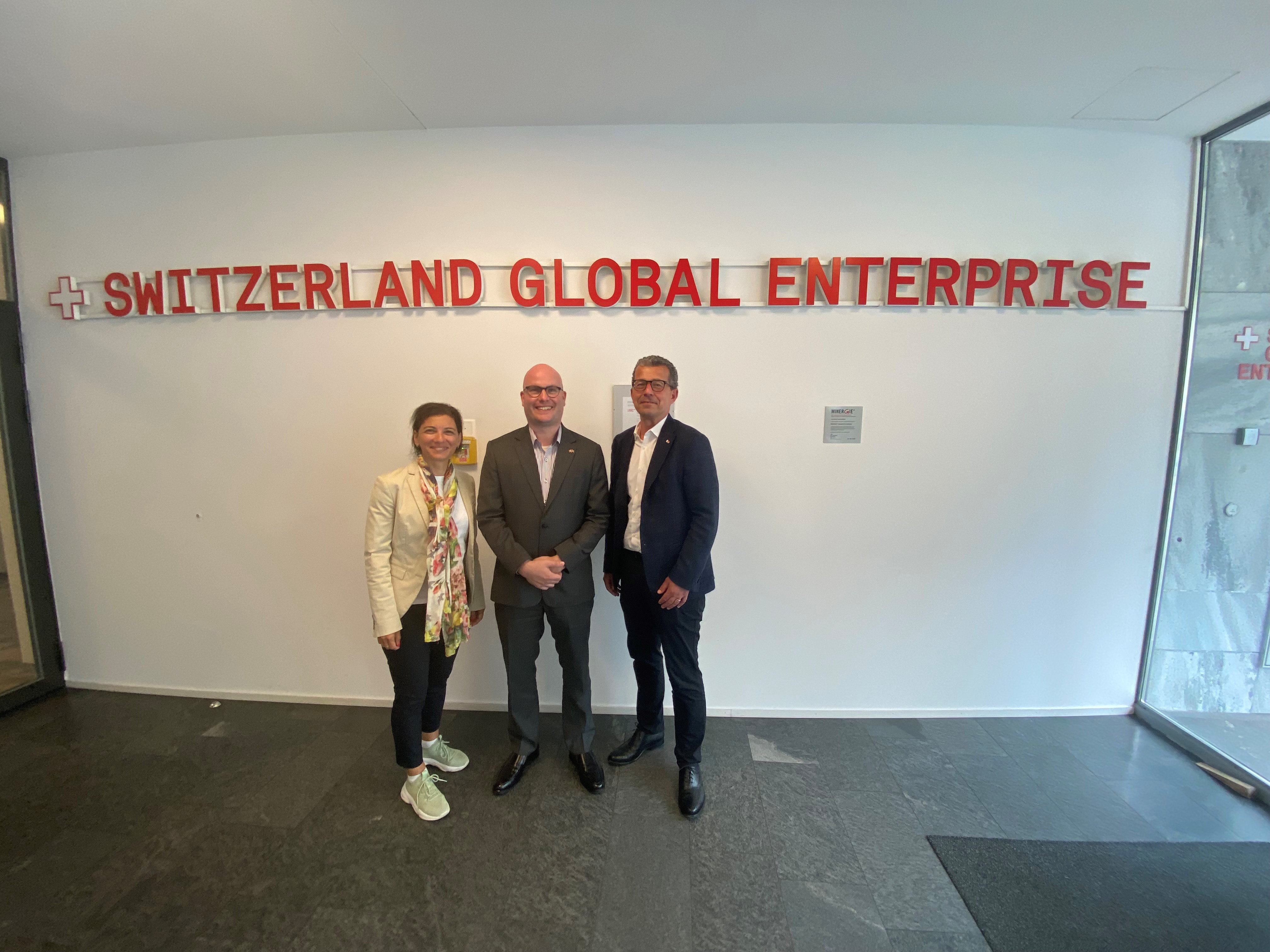 The meetings with our partner Switzerland Global Entreprise (S-GE) also brought to light many other ways in which we can work more closely together with a view to benefiting STCC members. Many ideas were exchanged that will be further developed and implemented in the coming months and we will keep you informed.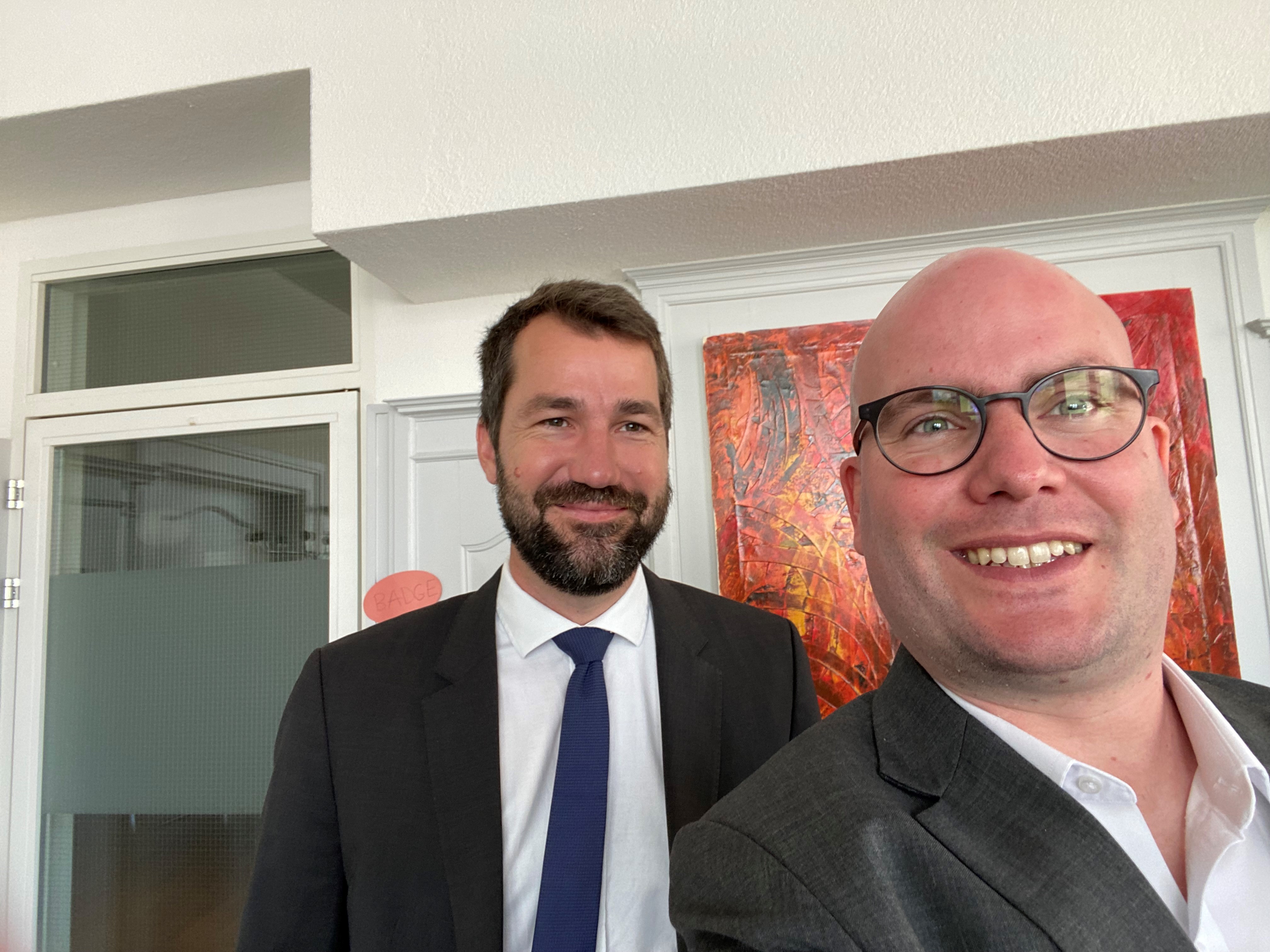 The upcoming negotiations on the free trade agreement between Thailand and EFTA were discussed with the negotiators for Switzerland at SECO and valuable suggestions were made. The negotiators are dependent on the input of the private sector at all stages of the negotiations. Therefore, the STCC will reach out to its members to collect feedback and pass it directly to the responsible institutions. I hope that with this support, the FTA will be concluded holistically and in a timely manner.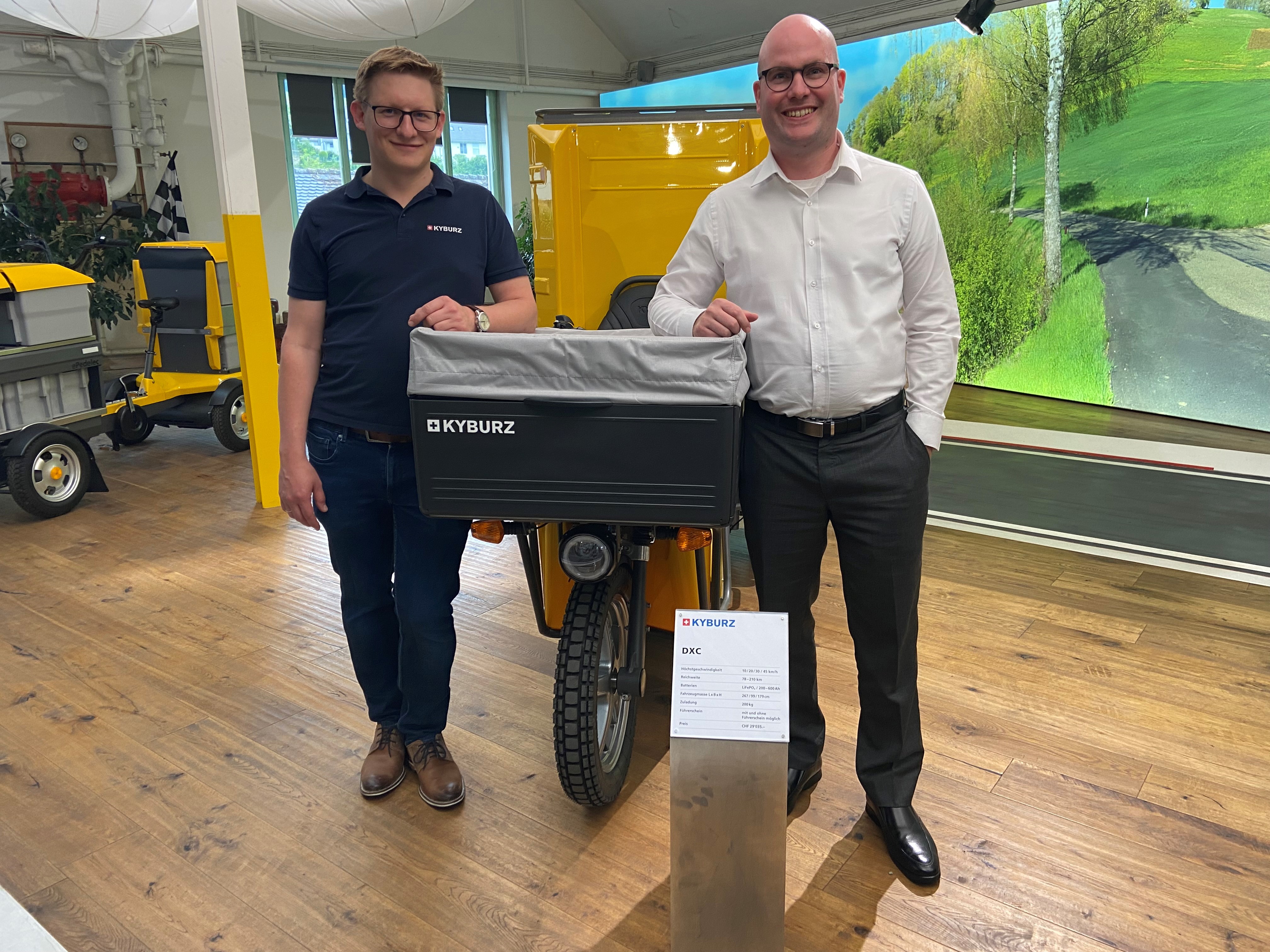 During a visit to our silver partner Kyburz, I was able to express the STCC's gratitude for the support towards our Chamber. It was also very impressive to see the innovation that Swiss companies can offer in the EV sector. The Swiss approach to bottom-up innovation plays an important role in why Switzerland is consistently named the most innovative country in the world. Seeing first-hand the battery recycling process developed by a Swiss bachelor student at a university of applied sciences and then adapted and further developed by Kyburz was an enlightning experience.
Further meetings with Swissmem and economiesuisse, the two strongest representatives of the Swiss economy in Switzerland, showed great potential for further cooperation, which will be discussed and then hopefully implemented. At a meeting with ETH, the leading house for Asia when it comes to educational cooperation with Switzerland in Asia, it was reported that the first two students from Switzerland will soon start their internship with our member DKSH. This internship programme is open to all STCC members and will be expanded for next year. Therefore, I would like to ask our members who are interested in the programme to contact me directly so that we can discuss a possible placement of university students from Switzerland for their company.
At a meeting with our sister organisation, the Swiss-Asian Chamber of Commerce (SACC), I also finally had the opportunity to personally meet the people we have worked with over the past two years. The SACC remains a strong partner of the STCC and I look forward to networking our members and working together on initiatives such as business missions to Thailand and Switzerland.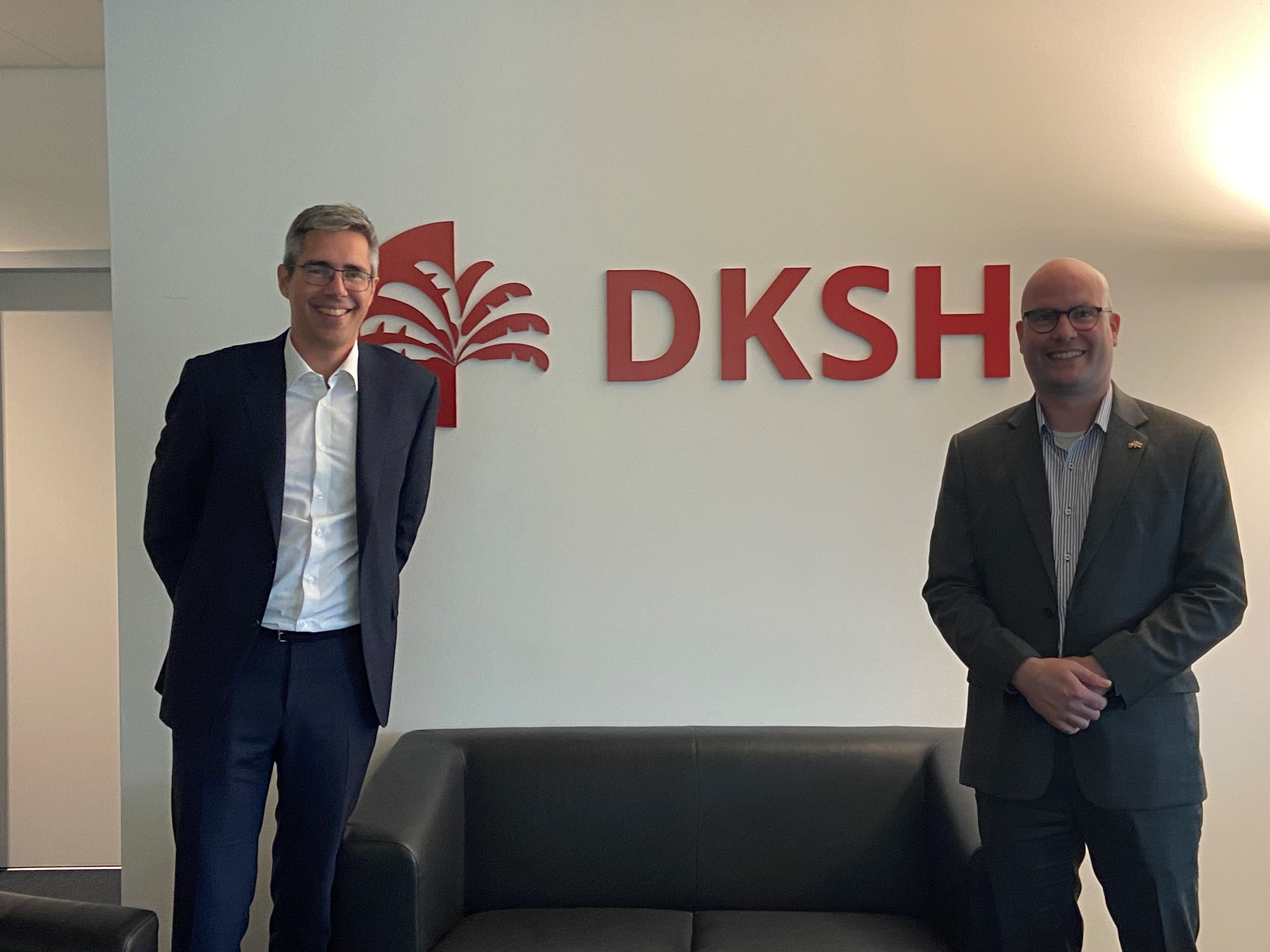 Meeting DKSH at its headquarters in Zurich, I was deeply impressed how a Swiss company with only a small number of employees in Switzerland has a presence in Asia that employs tens of thousands of people and is consistently one of the best performing Swiss companies in Asia with a strong focus on sustainability. 
I am firmly convinced that we can only expand our business relations sustainably and for the benefit of all if all companies and institutions work closely together and pull in the same direction. I look forward to helping shape the future of Swiss business relations abroad with all our partners. I can really emphasise that we are OneSwitzerland and thus committed to a better future for the next generation.